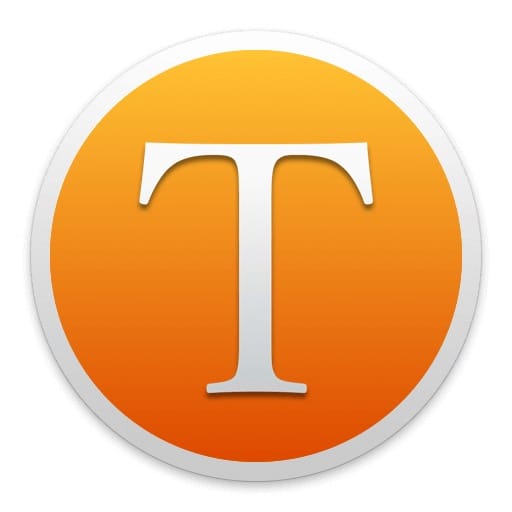 iTimer could help you to focus on now. You can also use it as Pomodoro timer.
Lightweight: Only appear in menu bar, no Dock or window needed.
Clever: Remind you to start timer or hurry up before timer done.
Efficient: Quickly start timer or restart. Use pie to show the remaining time.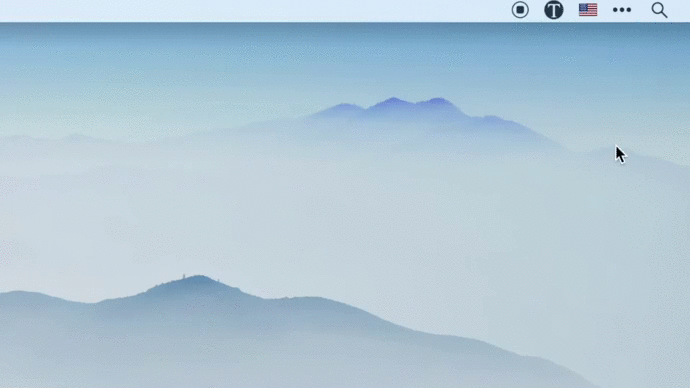 Download and have a try. You will enjoy how iTimer increases your productivity!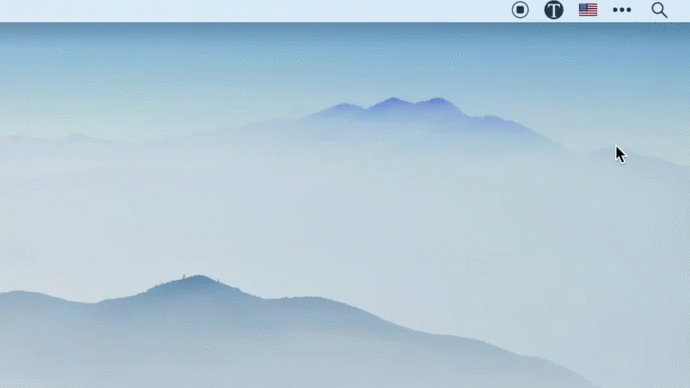 If you think iTimer is helpful, welcome to rate iTimer on Mac App Store and leave a small review. You want to share iTimer to your friends? Cool!
If you met problem or want iTimer to be improved follow your ways, please feel free to contact me.
Look forward to your message.