iPaste for iOS & macOS
iPaste is a lightweight and efficient clipboard tool. You can sync clipboard with your iPhone, iPad and Mac via iCloud, which is FREE.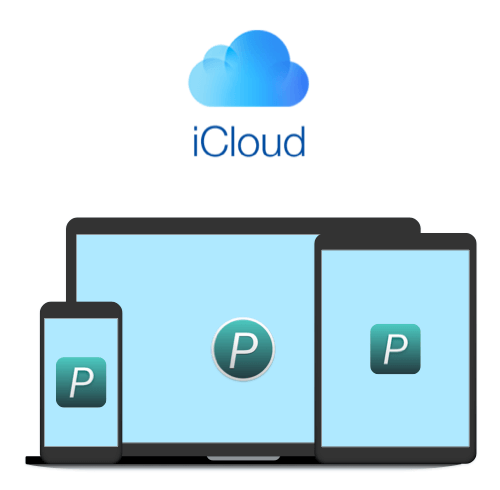 iPaste for macOS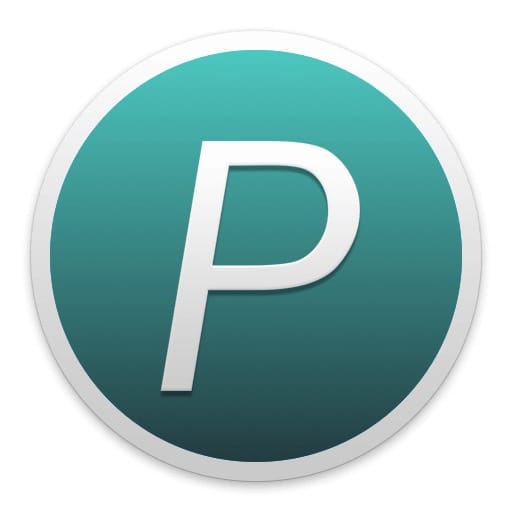 1. Lightweight
Only appears in menu bar. You can even hide the menu bar icon.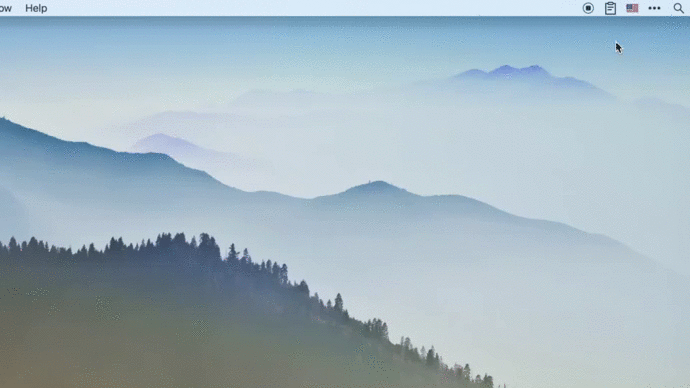 2. Efficient
All the paste operations support shortcut.
iPaste's global shortcuts:
| Shortcut | Feature |
| --- | --- |
| ⇧⌘V | Show history |
| ⌃⌘V | Paste as plain text |
| ⌃⌘A/B/C | Show clipboard history group |
iPaste menu's shortcuts:
| Shortcut | Feature |
| --- | --- |
| ⇧⌘E | Edit clipboard history |
| 1/2/3 | Paste clipboard history |
| A/B/C | Paste pinned clipboard history |
| ⌘A/B/C | Show clipboard history group |
Of course you can modify them in Preferences.
How to Pin the history you frequently use?
Just press Option key after the history menu appears, and then select corresponding history item to Pin or Unpin.
3. Powerful
Support text, image, file and any other formats to paste into any macOS App.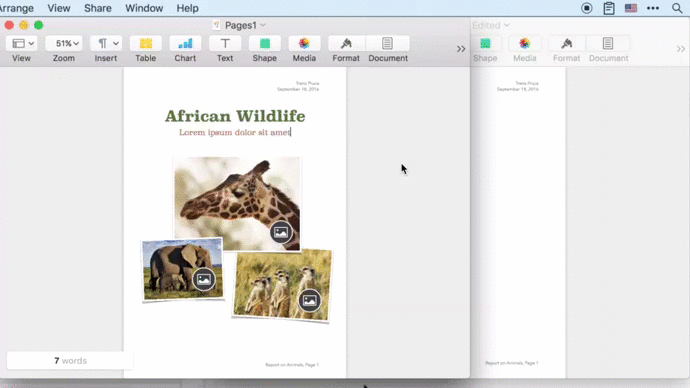 4. Flexible
Flexibly edit clipboard history.
Here shows how to add Emoji group and quick paste Emoji.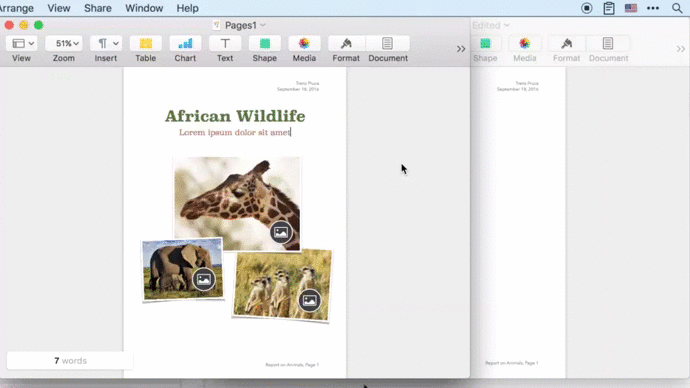 Shortcut to edit clipboard history:
| Shortcut | Feature |
| --- | --- |
| ⇧⌘N | New group |
| ⌘N | New |
| ⌃⌘⇡ | Move up |
| ⌃⌘⇣ | Move down |
| ⌘⌫ | Delete |
| ⇢ | Expand selected group |
| ⇠ | Collapse selected group |
5. Clever
Support start at login.
Exclude security Apps like KeyChain, 1Password, Hider, etc.
iPaste for iOS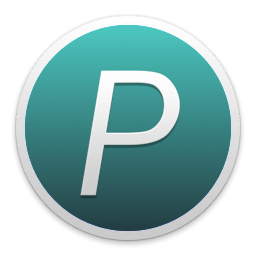 1. Groups & Formats
Like iPaste for macOS, you can use groups to organize unlimited clippings, with support for text, image and file.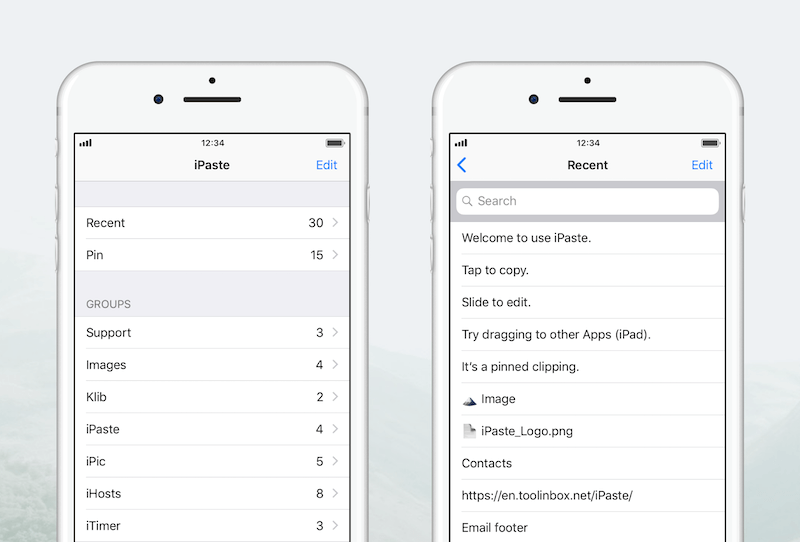 2. Today Widget
After add iPaste widget in Today/Notification, you can copy clippings with one tap and then quickly paste wherever you need.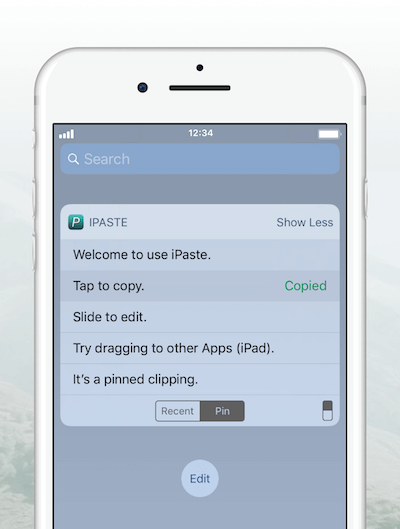 You can also sync clipboard history in Today widget.
E.g., copy anything in your Mac when iPaste for macOS running, and then turn to your iPhone and open Today View, it will appear in iPaste widget.
3. Drag & Drop
It will be very convenient to drag and drop in your iPad.
Enable split view in your iPad.
Drag anything into iPaste to save it.
Drop anything into your App to insert.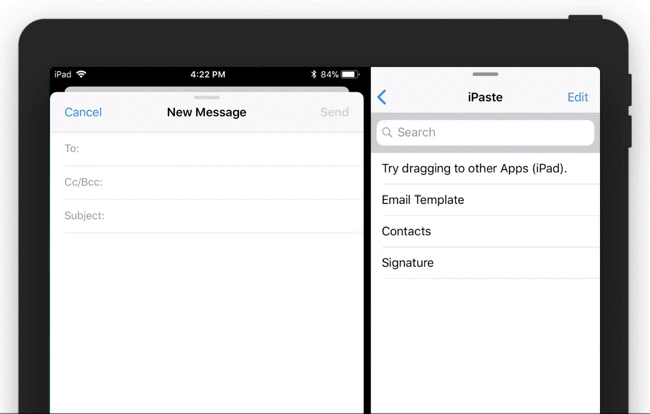 Note: You iPad needs to update to iOS 11 and supports multitasking.
Download
iPaste is free but you can also upgrade to Pro account for premium features. You will enjoy how iPaste increases your productivity. Download and have a try!

If you think iPaste is helpful, welcome to rate iPaste on App Store and leave a small review. You want to share iPaste to your friends? Cool!
If you met problem or want iPaste to be improved follow your ways, please feel free to contact me.
Look forward to your message.